Mar 21 2017 in Investing by Hannah Hofmann
Over the past couple of weeks, we've discussed the promises and perils of the Smart Home, as well as why this segment is on the cusp of breaking into the mainstream.
Naturally, it's time to ask: "How can I profit from this?"
Unfortunately, there's no easy answer.  Ideally, there would be one or two tickers predicted to soar from the rising Smart Home trend, but there isn't such a company out there yet.
However, there are still ways to participate in the upcoming boom. It will require some creativity and careful investing, specifically in companies with small current exposure to the area. Here are some guidelines for investing in the Smart Home – and for avoiding expensive mistakes.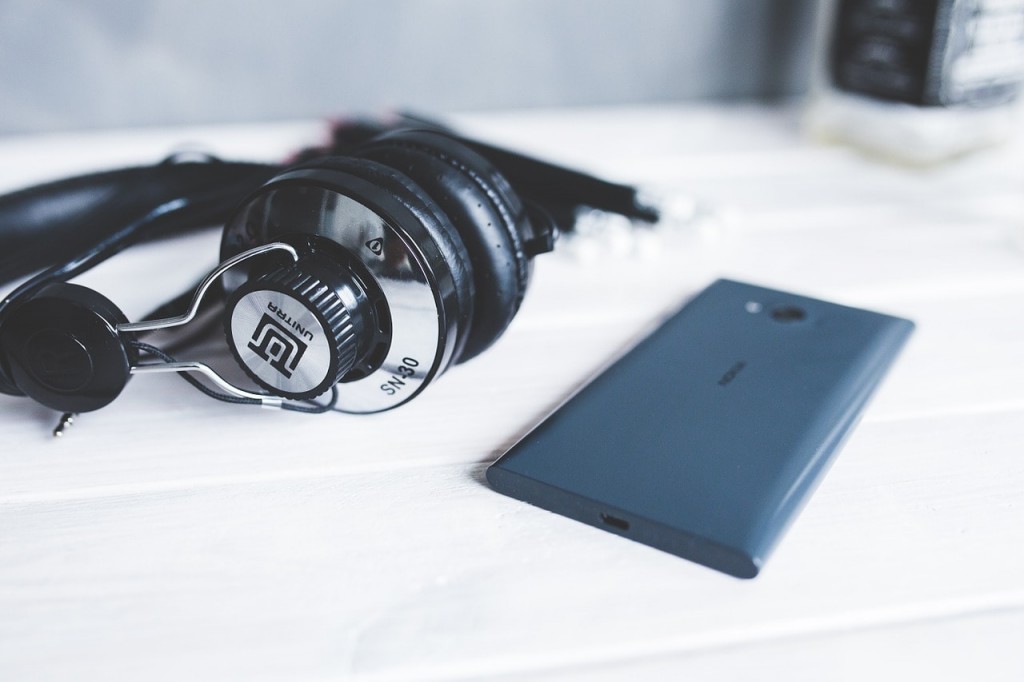 Follow the Patents
If you're a regular reader of Wall Street Daily, you may be familiar with my colleague and Chief Technology Analyst Lou Basenese's catchphrase: "Follow the patents."
This sentiment couldn't ring more true than it does in staying ahead of the Smart Home curve.
Functionality is covered with simple switches, dimmers, cameras, monitors, and the like. These pieces of a Smart Home system are made with off-the-shelf technology, and so, a lot of the companies that seek to gain from the advancement of this technology already exist.
Systems communication, on the other hand, will be developed through established Wi-Fi networks. This is where investors will want to be. By watching the market and finding the source of the "brains" of the system – the parts that are difficult to develop, and can be protected by patents, copyrights, or other means – you can also find the opportunity to profit.
Beware the One-Hit Wonder
It's crucial to proceed with caution when investing in new patents.
Little of the functionality of a Smart Home can be protected, and because of this there will likely be, at some point, a company that becomes wildly successful in a very short time.
No matter how popular that company's Smart Home application or device may be, it will be vulnerable to competition. And unless it has a suite of products to follow the first, that competition will make the company less valuable and, therefore, less profitable.
If this sounds familiar, it should. Here at Wall Street Daily, we've extensively covered the rise and fall of Fitbit Inc. (FIT). The Fitbit was largely a one-note item – tracking movement and exercise – and after experiencing a surge in popularity, other companies were able to create competing products that offered more features in upgraded interfaces.
Investors will want to avoid buying into the Smart Home equivalent of Fitbit – at least until the stock has been hammered first, and then stabilizes.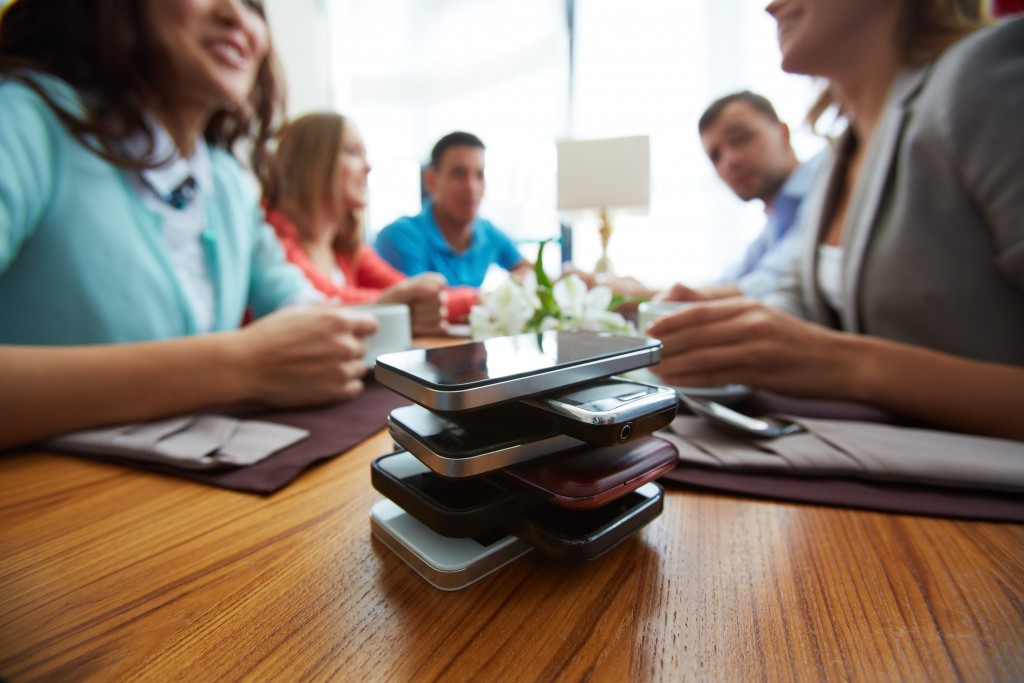 Consider Big Companies
The companies most likely to make outsized profits from the Smart Home are already fairly large.
These are the companies currently selling the "brains" of the system – for instance, the Amazon.com Inc. (AMZN) Echo, the Apple Inc.(AAPL) HomeKit, as well as Alphabet Inc.'s (GOOG) pending Home product.
Unfortunately, the Smart Home industry is currently too small to dramatically move the stock prices of these behemoths. Even if 20% of all households purchase an Echo from Amazon, that $3.75 billion of revenue pales in comparison to Amazon's revenue of over $100 billion. Not to mention that this revenue would be spread over several years, as it takes time for a new technology to be adopted by the market.
This sobering statistic leads one to wonder why Amazon and the others even bother with these home systems. Why invest all that time, money, and talent into the possibility of increasing revenue by a mere 3% or 4%?
The answer is that these companies, like their investors, are always looking ahead.
Like a skilled chess player, Amazon, Google, Apple, and their counterparts are making moves now to set themselves up for success in the future.
For Amazon, the most obvious means to an end is simply selling more products. They've already made it easy to buy Amazon products by simply telling Echo what to order, but as more devices are linked to Echo and the mechanism learns more about each customer, Amazon is able to stockpile that information in order to predict what people need – even before they know they need it!
For Google, of course, it's all about advertising those same products from other sellers, while simultaneously tying customers into Google's overall ecosystem of products and services.
As new products emerge from within tech giants, consider how they might fit into each company's larger plans. The evolution of the Internet of Things (IoT) is a key element in a successful investment in Smart Home technology.
Buy the Arms Dealers
This final piece of advice is another Wall Street Daily staple.
As I mentioned, many Smart Home components are built from off-the-shelf technology.
So, why not buy the companies that stock the shelves with these more common, yet crucial, parts?
Companies that make better accelerometers, support efficient Wi-Fi connections, or develop new sensors will all see some success in the Smart Home market. But to achieve overall success they'll also have to be selling these components elsewhere, such as the industrial IoT market, mobile device companies, the medical industry, and others.
When investing in these mainstays, look for companies with a broad reach as well as innovative products with a multitude of end markets. And give them extra credit if the Smart Home market is among these.
One such company is NXP Semiconductor N.V. (NXPI). NXP has a history of identifying growing markets and designing products to participate in that growth – and they have the IoT, including the Smart Home subset, squarely in their sights.
While each piece of the Smart Home puzzle doesn't provide a big enough market to move the stock of a company like Google, Smart Home applications will, collectively, benefit even a fairly large company like NXP – especially when combined with other innovations that can be served by the same components.
The following two tabs change content below.

Hannah Hofmann
Offering financial tips and advice through my own personal gains and losses.

Latest posts by Hannah Hofmann (see all)